Abba Human Services Foundation
Empowering individuals, enriching communities.
At Abba Human Services Foundation, our mission is to empower individuals and enrich communities. We believe that everyone deserves access to quality healthcare and social services, and we are committed to providing compassionate care to those in need.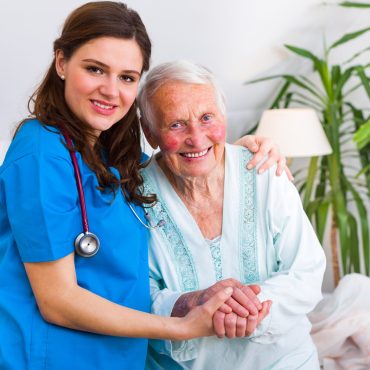 Wellness Support
Our team will support you in building a healthier you. No matter what your health needs are, having a team support you will keep you on the path to meeting your wellness goals. We work together to connect you with the services you need.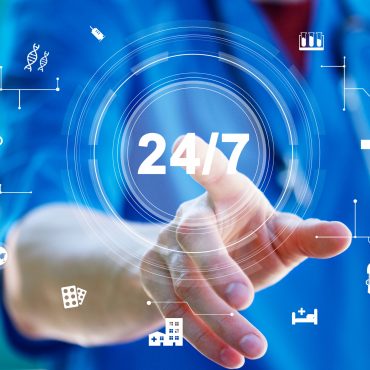 24/7 Service
We know that your medical needs don't stop when office hours are over. Using our help line and our email service, you can get a message to your health team when it is convenient for you.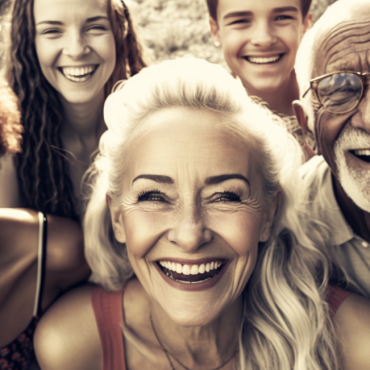 A Healthy Community
When you choose us, you join a community. We work not just with you but with other members of our community to build a network of people working together for a healthier world.
We offer two key services to help individuals achieve their goals: Mental Health Services and Service Coordination.
Our Mental Health Services offer outpatient individual and group therapy sessions through our NY Office of Mental Health funded clinic. Our experienced team of mental health professionals is dedicated to providing personalized and compassionate care to help you improve your mental health and wellbeing.
Personalized treatment plans tailored to your unique needs
Evidence-based therapy approaches to address various mental health concerns
Access to group therapy sessions for added support and perspective
Collaborative approach with other healthcare providers to ensure comprehensive care
NHTD/TBI Waiver Service Coordination
The Abba Human Services Foundation offers Service Coordination through the Nursing Home Transition and Diversion (NHTD) and Traumatic Brain Injury (TBI) Medicaid waiver programs. We provide comprehensive Service Coordination to help individuals receive the necessary support and resources to remain integrated in their home and community.
Our experienced Service Coordinators work in partnership with each individual to ensure they receive the most appropriate services based on their unique needs. To find out if you or a loved one may be eligible for this service, please contact us at (845) 253-6828 or email [email protected].
For more information click the button below.
Abba Human Services Foundation
10 Schriever Lane
Suite B
New City, NY 10956
Phone: (845) 253-6828
Alt: (845) 253-6928
Fax: (845) 290-9981
Abba Human Services Foundation

2622 South Avenue
Suite B
Wappingers Falls, NY 12590
Phone: (845) 253-6828
Alt: (845) 253-6928
Fax: (845) 290-9981
Email: [email protected]
Contact Us Today to Learn More About Our Services and Programs!